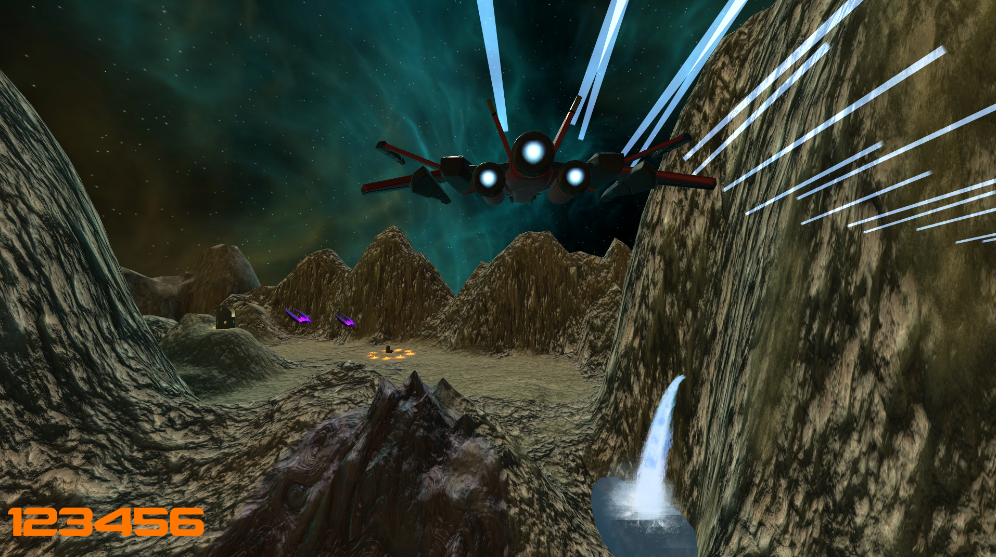 Revenge for Asgaroth!
Revenge for Asgaroth is a prototype of a space rail shooter. It's already playable, but it still lacks menus and a scoreboard. The game is still in development, and was born out of an exercise of an Udemy course ( https://www.udemy.com/ "Complete C# Unity Developer 3D: Learn to Code Making Games" ).
Have fun! Feedback welcome!

Files
Revenge for Asgaroth!
168 MB
May 26, 2019
Get Revenge for Asgaroth!
Comments
Log in with itch.io to leave a comment.
Nice twist on Ben Tristram's Argon Assault, Hope to see more from you on this project... Looking good!
Thanks, Rocket! I have still a lot to learn, but I'll update the project as soon as I'm able to. I still have some ideas ... Stay tuned!