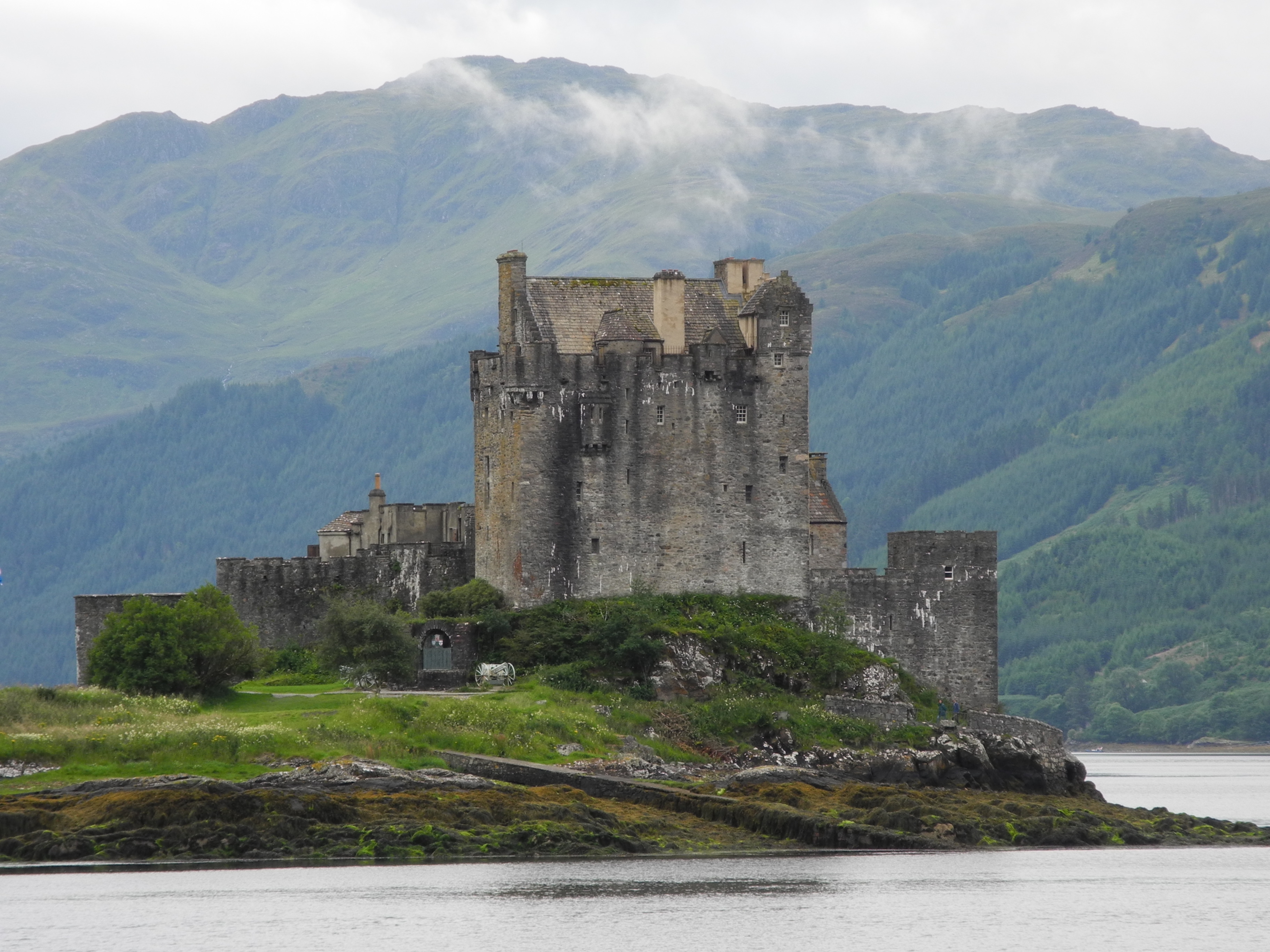 Benjamin of Blackstone Edge
A downloadable game for Windows
Benjamin of Blackstone Edge
is a classical "coming-of-age" tale. You start as Benjamin, a farm boy, and if all goes well, after many adventures and hard choices, you end up as the new king. You start alone, but soon will have companions that'll help you with your tasks.
Explore, fight and interact with NPCs and your party. Difficult decisions and dangerous foes await you in dungeons and other environments. If you played Moonstone Deep and put money in your bank account in Panzani Bank, you can retrieve some of your gold when you leave Netherim for good.
More than 8 hours of play! Replay value thanks to branching story and multiple endings!
Benjamin of Blackstone Edge or, in short, Benji's Tale, is the second part of the "Ryan Manolesta Trilogy". The first part is Moonstone Deep (already available on itch.io). Don't miss the third part, Isla Feliz (release 2020).
- play the FREE demo: the first hour of the game is free to play!!
Watch another game play video:
Watch the trailer:
Photo: Eilean Donan Castle, Scotland (copyright Claudia Caduff).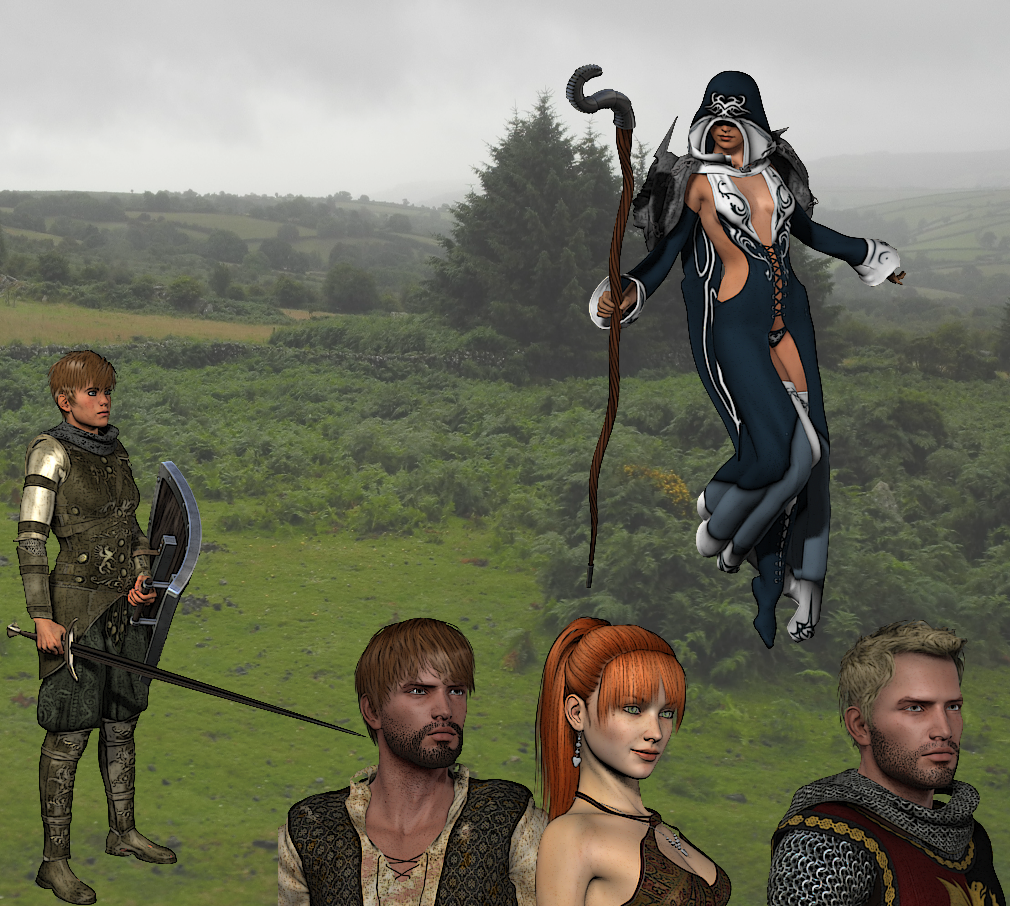 | | |
| --- | --- |
| Status | Released |
| Platforms | Windows |
| Rating | |
| Author | criacuervos |
| Genre | Role Playing |
| Made with | RPG Maker |
| Tags | Action RPG, Coming Of Age, Exploration, Ghosts, Meaningful Choices, Monsters, Multiple Endings, RPG Maker, Story Rich, Turn-Based Combat |
| Average session | About a half-hour |
| Languages | English |
| Inputs | Keyboard, Xbox controller |
Purchase
In order to download this game you must purchase it at or above the minimum price of $5 USD. You will get access to the following files:
Benjamin of Blackstone Edge
725 MB
Download demo
Comments
Log in with itch.io to leave a comment.
Is there any way to change the resolution? It's very small...
I've tried this and it worked for me (Windows 10): Start the game, then press F1 and select "Launch in Full Screen", then leave the game and shutdown. Restart the game and it should change to full screen. It's an old program and setting your own resolution is not possible, sorry. I hope this works for you.

I seem to have encountered a bug. After you get the snake venom and stay home for the night. You talk to your uncle. If you go into the shack before leaving it removes the option to go south and you have to repeat the snake cave again. Which is incredibly difficult with no health potions
Hi Billopiantube,
thanks for reporting the bug, I'll look into it. Remember that you have 16 slots to save your game, do it often (after every fight or quest) it pays off. Health Potions: there are some in the chests in the cave and, with your uncle's money, you can buy 2 HPs (instead of only one) from the herbalist in the village. In the cave (and in other places, too) you have the option to skip some fights, use it to avoid the strongest enemies (strategical choices go a long way if you have to survive, lol). Of course you cannot avoid the boss fight: drink a potion every time your health reaches 50%! Thanks for downloading my game, have fun! You can also reach me on criacuervos@bluewin.ch if you want to share your progress or have questions.

Did you make this in VX Ace?
So VX Ace then? Well would you like this brought over to RPG Maker MV?
Not at the moment, but thanks for the offer! I chose Ace because I don't like the art in MV, although it has nice features.
It's a great game, at first glance it is surprising seeing that a 2D world using 3D character art, but, after playing for a while it turn out to be a unique experience, and it make the characters stand out more than the environment, and it couldn't go any better, because the core of the game is the story, it's an amazing one, I always feel that RPG maker is not adequate to deliver the game and the world, and it should use a bigger engine. The story and the character is the main point, there are many choice to be made throughout the game and will result many different ending, it also have many side quest to keep you adventuring and exploring the land, It's the kind of game that you need to play it through the end to get to see big picture of the beautiful and intricate story between in each character and the plot itself. The soundtrack is as just as good the theme, it fit perfectly for Benjamin journey.
I am having trouble with the game. After Ryan and Benjamin break out of prison, when they pull themselves up by the rope, Benjamin spawns inside the wall of the Ryan's house. I tried everything, pressing space, Running, All Items that I had, even changing equipment, but Benjamin is still stuck inside the wall. Am I doing something wrong?
Sorry, I'll look into it and let you know as soon as possible!

You did nothing wrong, it was an error on my side. I fixed it, but you'll have to download the game another time (or use itch.io app to update; but, as I didn't use Butler, I don't know if it will update). So, first thing go in the folder of your old game and copy your save files to another place, then download the new version of the game and see if it updates automatically with itch.io app. If not, open the folder of your new game version (the folder where you start the game) and copy/paste your saves into it. Replay "the sewers" from one of your saves before the door. Let me know if it works and sorry for the inconvenience!

Looks like a great game, thanks for making it free! But why is it so big, does it have cutscenes or have you included the RTP?
Hi Stavros! The game doesn't have cutscenes, but I included the RTP for people who don't have the program. It's big because there are a lot of stories, maps and music in it. Actually it's the music that takes up the most storage place. I like telling stories, so of course it's branching and there are multiple ends. The first main part is ca. 6 hours of play (with optional sidequests), then you have to make an important decision and the tale branches in two: every branch is ca. 6 hours of play (with some optional sidequests). So, take it easy, it will keep you company for some time! Have fun!

Thanks, looks like I'll be occupied for a while :D I also posted the game on Reddit/FreeGameFindings, hopefully it will get you some more views and purchases later on.
Many thanks for your post on Reddit, it helped a lot, I got even some views from steam/china! Take care!